Baby University focuses on equipping parents from low-income neighborhoods with the tools and assistance needed to give themselves and their families better lives. Our mission is to end generational poverty by helping families prepare their children for school. That is why we have our Adopt a Family program.  A 10-week class for parents. When you sponsor a Baby University family, you are connecting an underprivileged family to much needed resources including: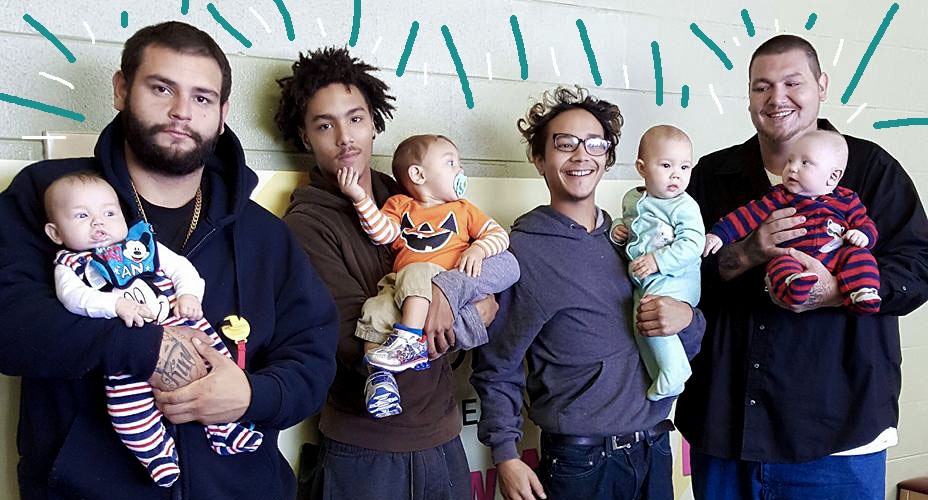 Empower Families to Achieve Self Sufficiency
Goal achievement rate of Baby U graduates
Average increase in nurturing parenting skills
Average increase in family income after parents set a goal
Increase in family functioning and resiliency
For $1000 you can fully sponsor one family's enrollment into Baby University.
Since 2010 we have successfully partnered with hundreds of parents and we continue to see positive results from our assistance programs, training classes, supply donations, and children's educational services. However, we can do so much more and touch the lives of many more parents and children with your help. Please consider adopting a family today.
Make a donation of any amount to help Baby U break the cycle of poverty.
I would like to make a $1,000 donation that will help a family participate in Baby University.