Everything you need to make an impact
Nearly 50% of South Toledo residents live below the poverty line, but that doesn't mean they should be forgotten.  At Baby University, we believe the most powerful way to improve a neighborhood is to nurture its greatest asset: The Family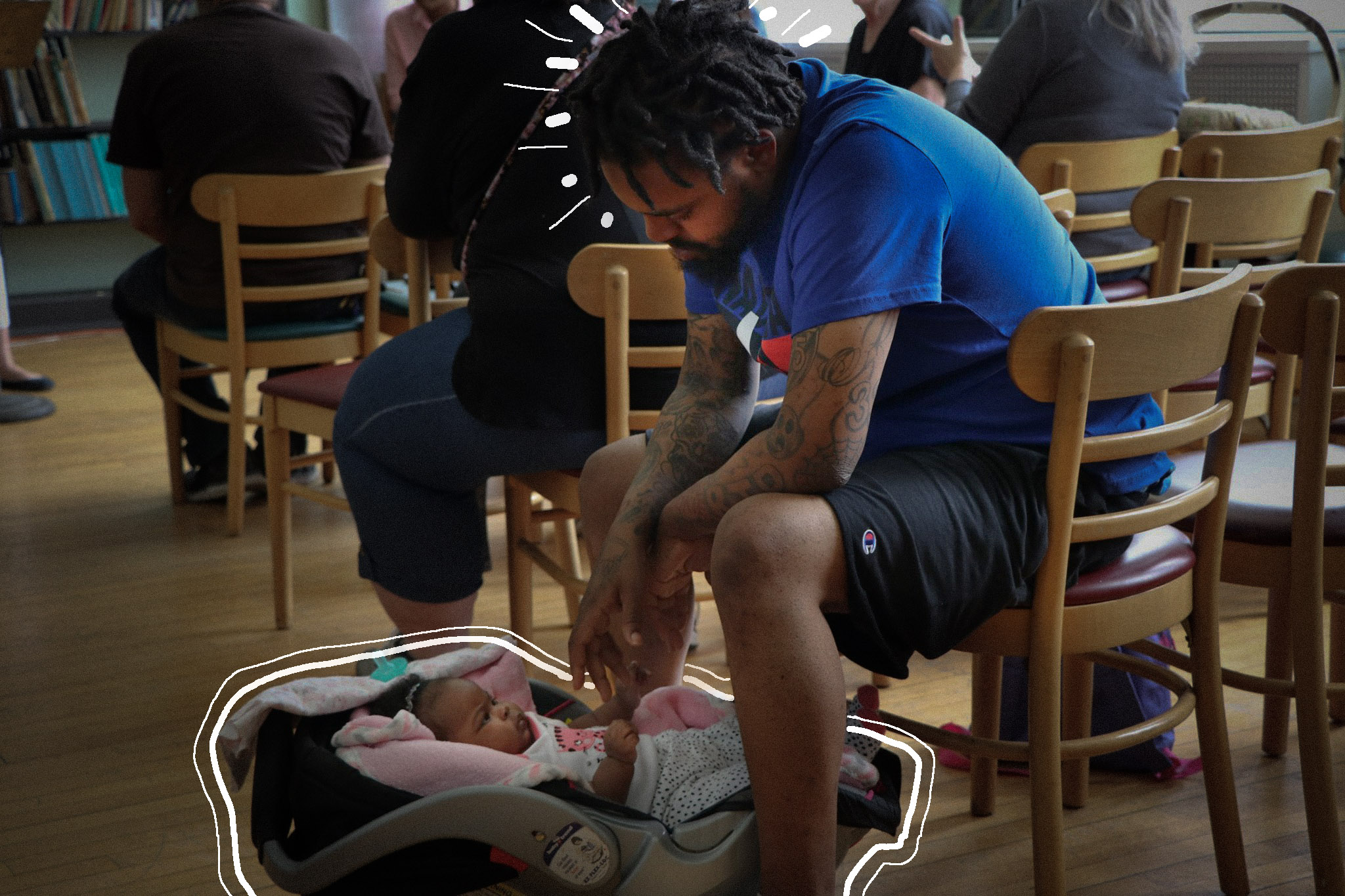 Baby University strives to educate, strengthen, and support our urban families; to equip parents for the vital role they play in their child's development and education; and to empower their journey to self-sufficiency from cradle to purpose.
We are proud of our graduates!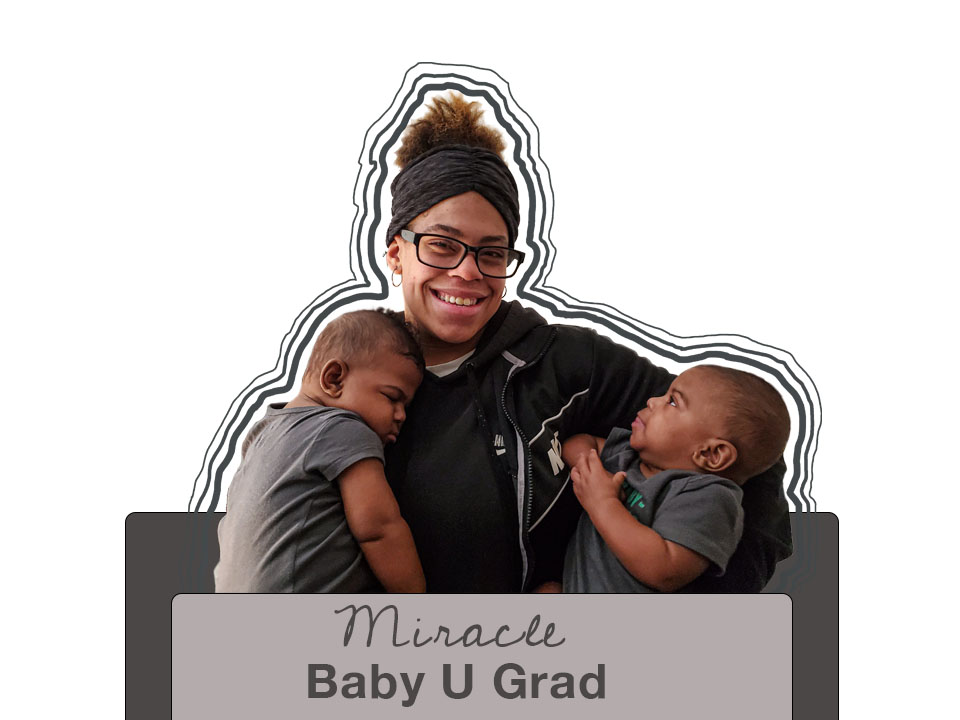 Since 2010 we have successfully partnered with hundreds of parents and we continue to see positive results from our assistance programs, training classes, supply donations, and children's educational services.